It was Coco's Chanel dream to have a own brand, and this dream came true. In 1908 was the

opening of her first Chanel shop , in this shop sold Chanel hats for ladies. 10 years later was the opening of the first Chanel clothes shop. Everybody liked Chanel's clothes

and her brand

became so popular that in 1924 the opening was of the first Chanel shop in the United Kingdom.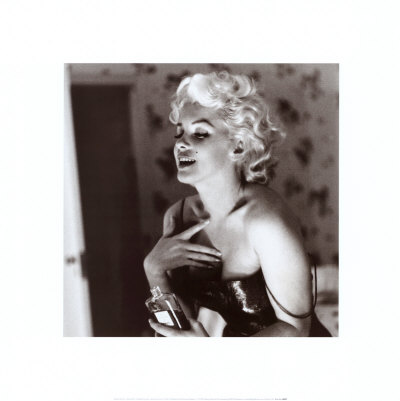 During the world war she closed all her shops. Coco Chanel had a relation with a Nazi-man , wich gave her a bad reputation. She also didn't want to sell clothes during the war , she said it wasn't respectful. She moved to
Switzerland where she lived a couple of years. In 1954 she made her comeback , and she had more success

than ever before.
There are now more than 64 shops all over the world , and millions of

people are fan of the designs of

Chanel.