Hello ,
Its friday so I've got a new weeky for you!
This week was about easter, Selena and her new perfume line , OPI 's newest line :spiderman and I bought some make up :)
SUNDAY
It was easter and that means lots of eggs haha! Easter always reminds me of the color yellow. I loved this look what ms Lopez is wearing! What have you done during the easter days?
MONDAY
OPI shared the newest (limited edition) line with the world! The spiderman collection. I have to tell you that I am not that blown away; the look not that special. But if I have to pick one , I would go for the white one , that one will look pretty cool on you and me!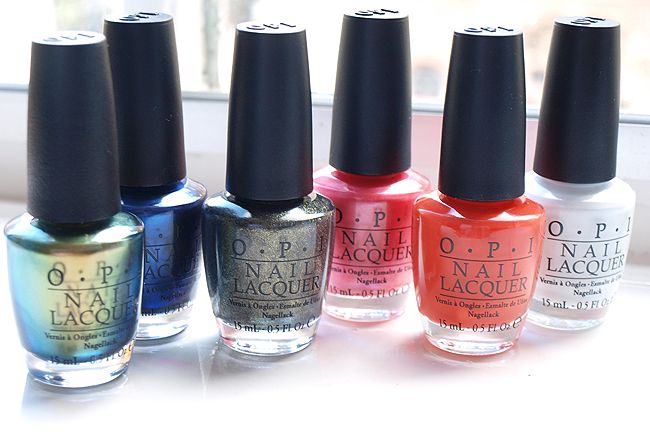 TUESDAY
Spend some time with making pictures and looking on the internet for pictures , because there was not any fashion news:(
This was my inspiration
WEDNESDAY
Loved this picture of Kristin! She is so beautifull and pregnant at the same time!
TUESDAY
Selena Gomez showed us her newest perfume : In a very girly bottle , but the shape is kind of weird.. thats a pity. I hope it will smell better than the shape of the bottle :)
this was weeky! have a nice weekend!:)